Years of Entrepreneurial Experience

+

Team Portfolio Companies

+
We are a sector-agnostic early-stage VC firm that operates on a founder-first philosophy to catalyze game changers, kickstart growth, and enrich the entrepreneurial journey to contribute towards creating an enduring ecosystem.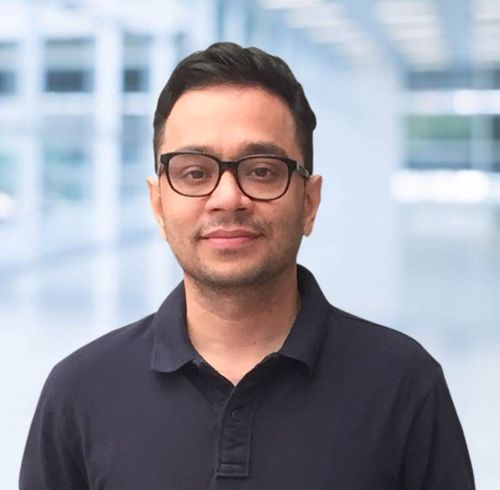 Mobile technology, the remote controls we use to navigate our daily lives, are transaction engines that never leave our pocket. Never ever have physicians had this simple of a way to interact with pharma — never ever have pharma cos been equipped to redesign their physician interaction model.
Kiran Pai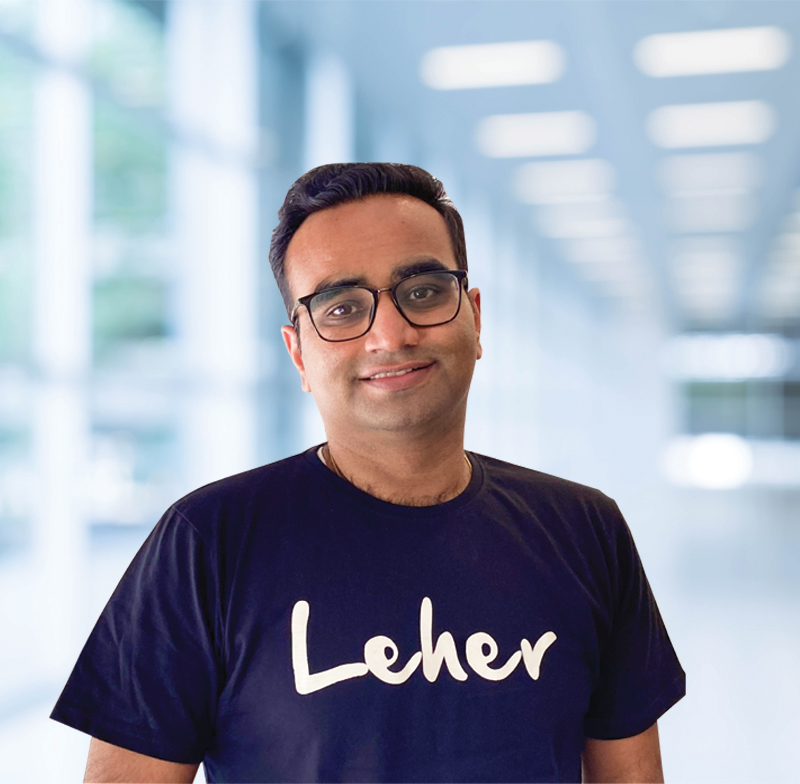 We help a creator build a highly engaged community with live free-flowing conversations. Leher unlocks value by providing the ability to monetize high-quality community and conversations.
Vikas Malpani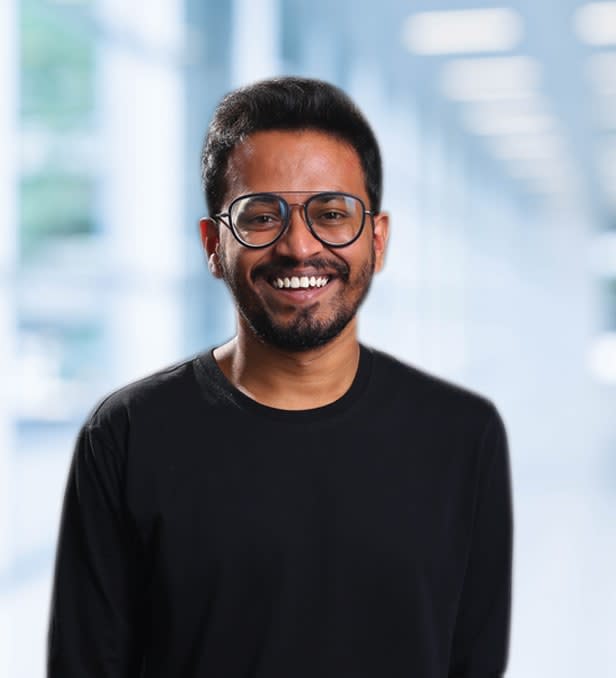 We, at Fleek, are building a world-class subscription management and marketplace platform which will enable users to manage their current subscriptions as well as enable them to purchase new ones.
Aditya Uttaravali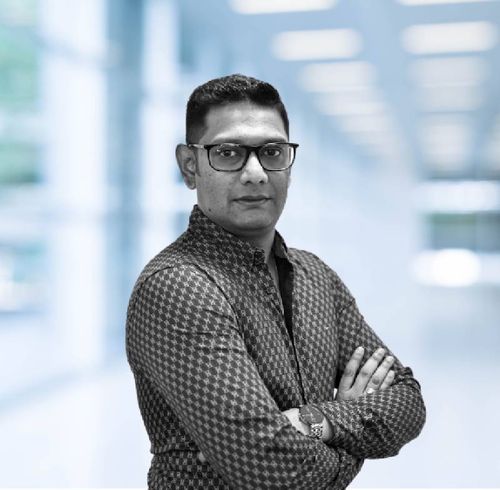 ConsCent is building an ecosystem to connect media companies with millions of paying users by making premium content accessible and affordable for everyone while enabling a more powerful revenue stream for content providers.
Sunny Sen