Years of Entrepreneurial Experience

+

Team Portfolio Companies

+
We are a sector-agnostic early-stage VC firm that operates on a founder-first philosophy to catalyze game changers, kickstart growth, and enrich the entrepreneurial journey to contribute towards creating an enduring ecosystem.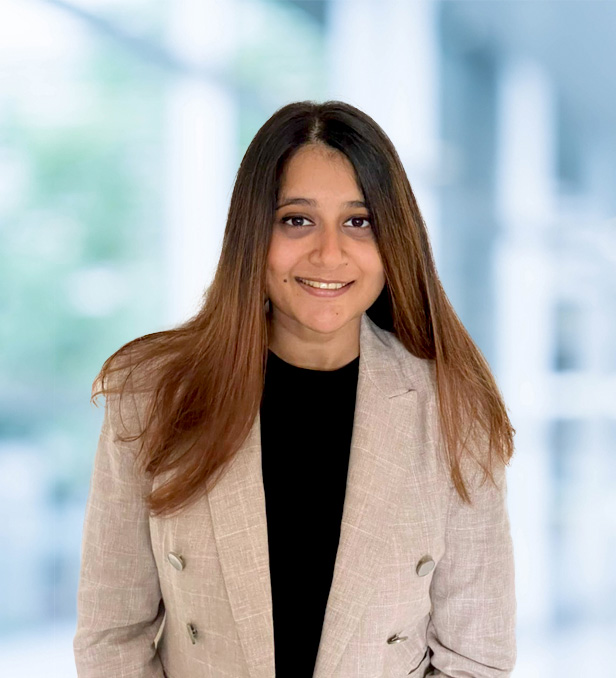 At Savage, we are building the future of wellness for the millennial women.
Ekta Tibrewal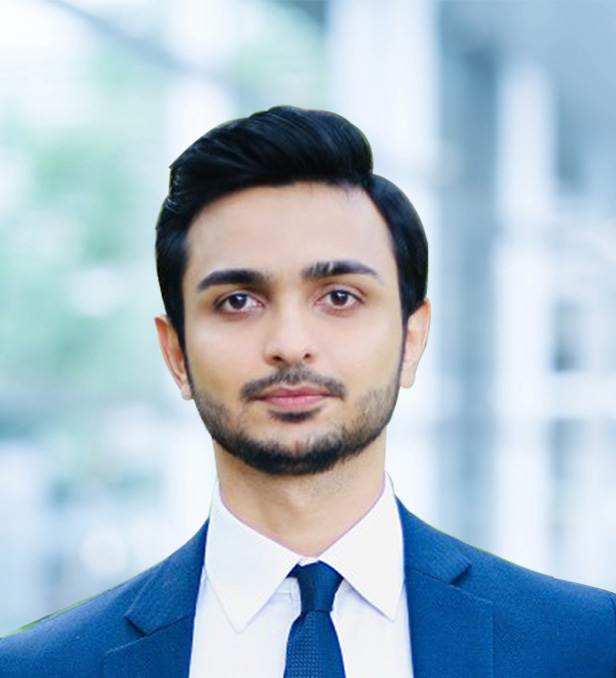 At Credit Wise Capital, we leverage a qualitative decision mechanism to disburse two-wheeler consumer loans through a completely branchless model.
Aalesh Avlani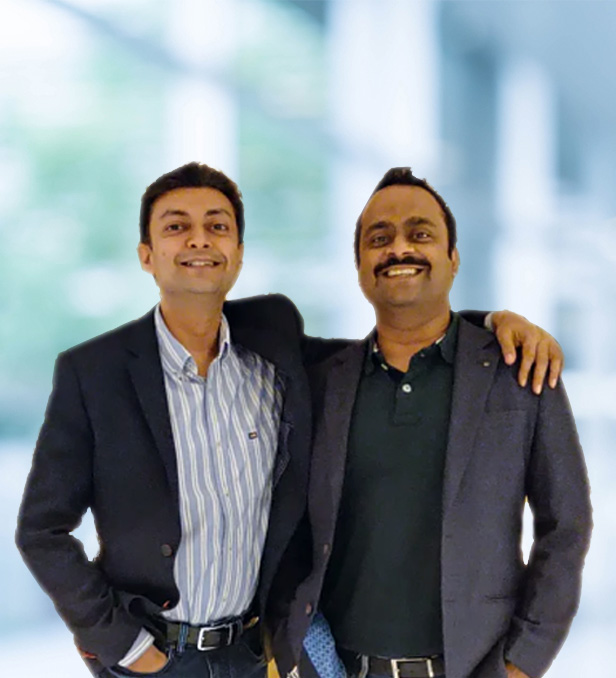 At Bytelearn, we are building an AI-powered brain that acts as a teaching assistant for teachers and a personal tutor for students across the world. We are like the tesla for education.
Aditya Singhal and Nishant Sinha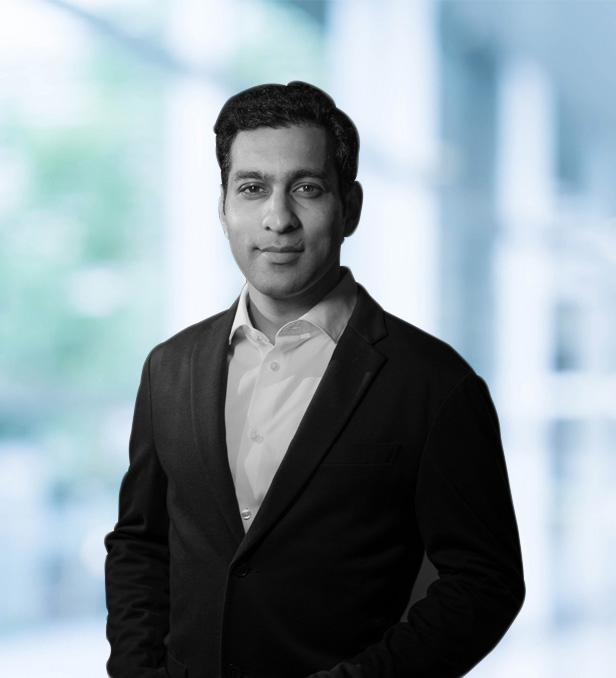 Algomage uses machine vision and deep learning to automate the most time-consuming tasks in digital photography to cut down image delivery time by 8x, boost image visibility by 15x and save thousands of dollars worth of human effort while at it. Think of us as JARVIS for photographers.
Anand Rathi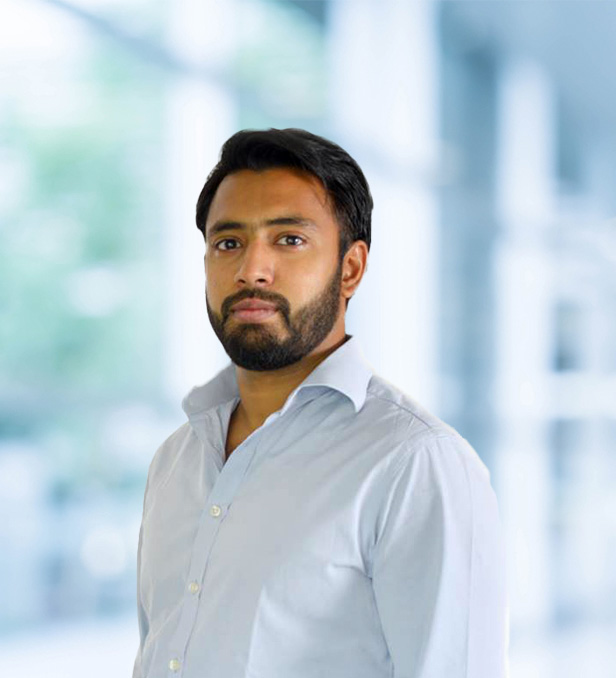 At Kalagato, we are building a cutting-edge consumer intelligence platform built on data-driven app buyouts.
Aman Kumar